Amber Green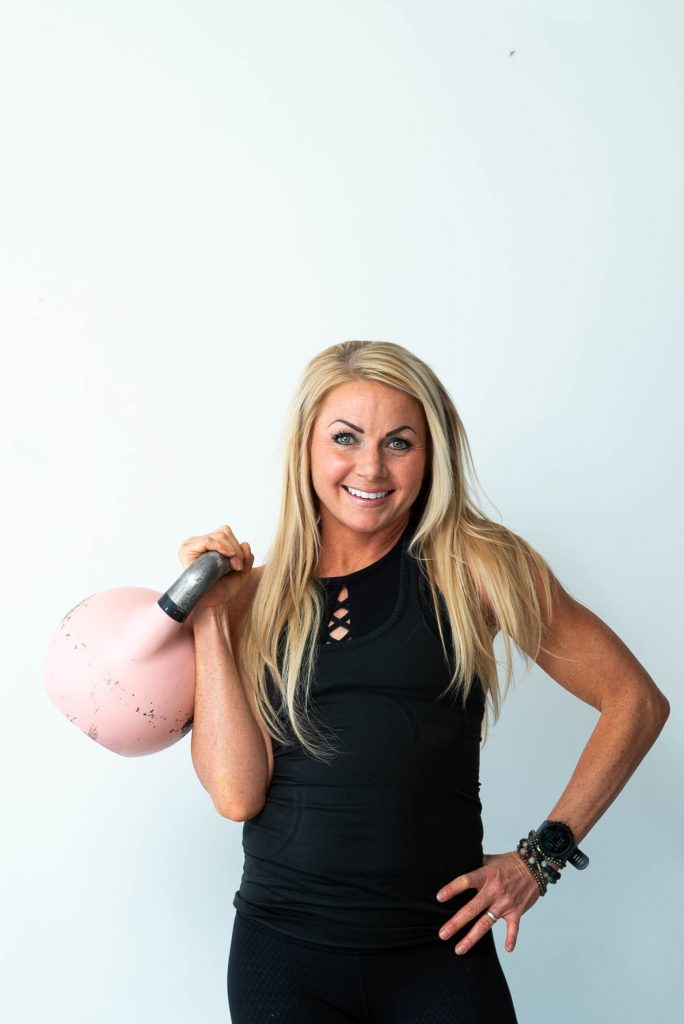 A graduate of Dixie University in Communications and a local elite runner, Amber is a native to St.George and wants to live by the red rocks of Snow Canyon forever. She is a wife and mother of 3 active boys; she enjoys being a full-time Mom and loves feeding her hungry boys. Her passion for health, exercise, and plant-based foods has led her to teach group fitness classes with the goal to coach and encourage others to find their strength and energy within to be the healthiest version of themselves. Amber has been a fitness instructor for over 9 years, is a Certified Personal Trainer through NASM, and has further certifications in Crossfit Level 1, Spin, Spin Power, R.I.P.P.E.D., and Plant-Based Nutrition from eCornell University. She has competed in marathons in many cities and countries and was fortunate to qualify for and run in the Olympic Trials Marathon in 2016. The St.George marathon remains her favorite race of all due to the incredible people, gorgeous scenery, and the local support for the race.
Years ago, Amber tried out a yoga class at BeHot and was inspired by the instructor's passion for yoga, and became instantly hooked to the way practicing yoga enhanced her sport of running. Yoga loosened up tight muscles, allowed for improved flexibility, and challenged pre-conceived mental barriers that were ready to be broken through. More than this, Amber soon discovered that Yoga helped almost every other aspect of her life including being a Mom, a friend, and a Wife. Yoga has given her more purpose, clarity, and joy. Just like the beautiful red rocks of St.George, yoga is an aspect of Amber's life that she never wants to be without.
She is so excited to be a part of the BeHot team and wants to help you reach your fitness goals.