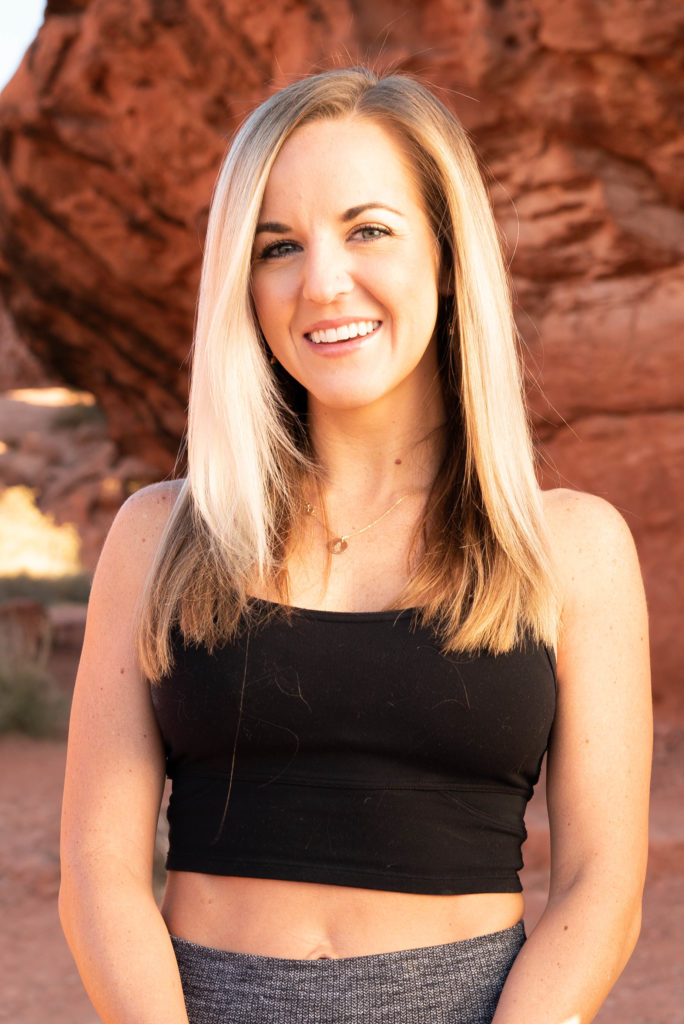 Vinyasa Flow, Power Flow, Yin, Slow Flow with Hands on Assist
My name is Macie Robison. I am Georgia raised but have spent my adult life in Idaho and Utah. I have been teaching yoga since 2019 where I received my 200YTT with Rob Hess. I have also received my Pilates and Yin certification, along with assisting a 200YTT. I am a mother of 2 girls and 2 dogs. My family and yoga are my passions for life. I also enjoy getting into nature, traveling, painting, and cooking with my daughters.
I am motivated by people. I love all connection and I love how yoga brings people together.
WHAT DO YOU DO OUTSIDE OF BE HOT?
Outside of BeHot I teach yoga at private events and retreats. I also help facilitate Somatic Breathwork healing events. I'm always looking for ways to expand and grow in my knowledge of the mind/body connection to find healing for myself and others.
Lululemon Lulu Align Leggings