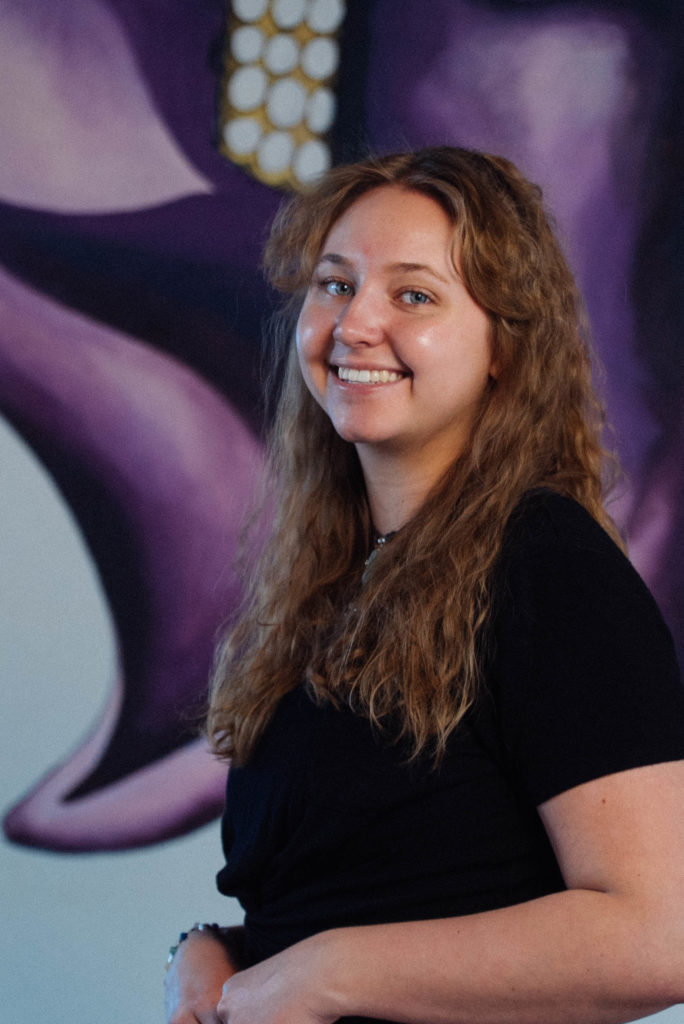 BoxerBarre, Yoga, Buti yoga, Barre
MaeCee began a journey of healing and transformation at the age of 16 when she decided to take a nine month course learning foot zone therapy. The Foot Zone therapy course allowed MaeCee to learn more about herself physically, mentally, emotionally, and spiritually. She was able to see the power that our bodies hold and the power we hold within ourselves to heal. MaeCee moved from a small town in central Utah to St. George in the hopes to find her path in life. Thankfully, she was able to find Be Hot Yoga where she signed up for a 200 hour Yoga Teacher Training with Rob Hess. She fell in love with the practice of yoga and believes that yoga has the power to heal, grow, and transform. Since graduating her 200 Yoga Teacher Training she has become certified in Yin Yoga Phase 1 and Aerial Yoga. She is currently expanding her education by taking college courses.
MaeCee is a positive vibrant soul who will create a space for you to heal, grow, and transform. She guides you through a practice that allows you to let go and come back to yourself. You will feel calm, vitalized, and uplifted after her yoga classes.

Being able to share positivity, love, and healing with others.
WHAT DO YOU DO OUTSIDE OF BE HOT?
College courses, hiking, traveling, and spending time in nature.
Lululemon align yoga pants
The Dear Mama. Absolutely amazing!