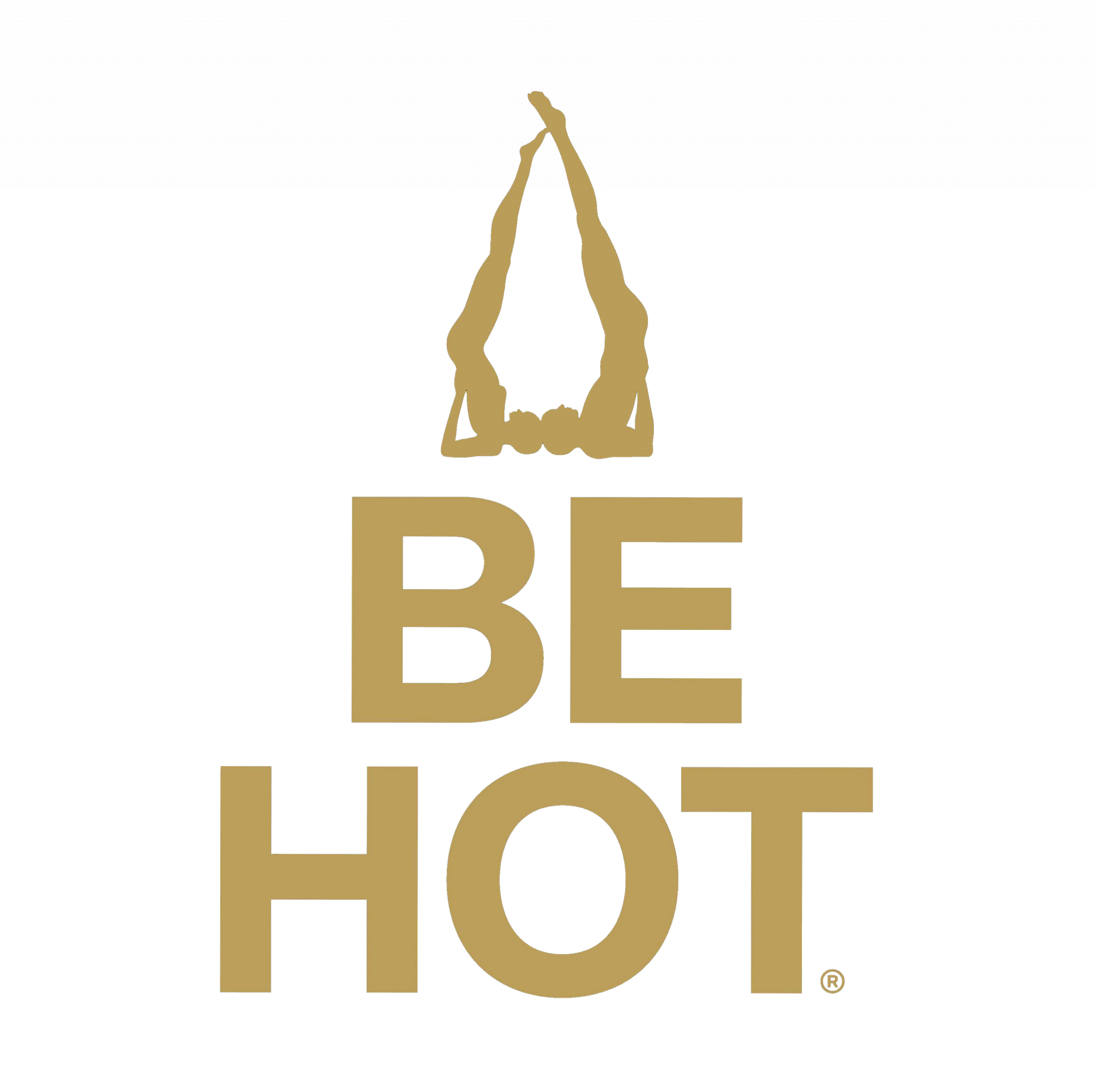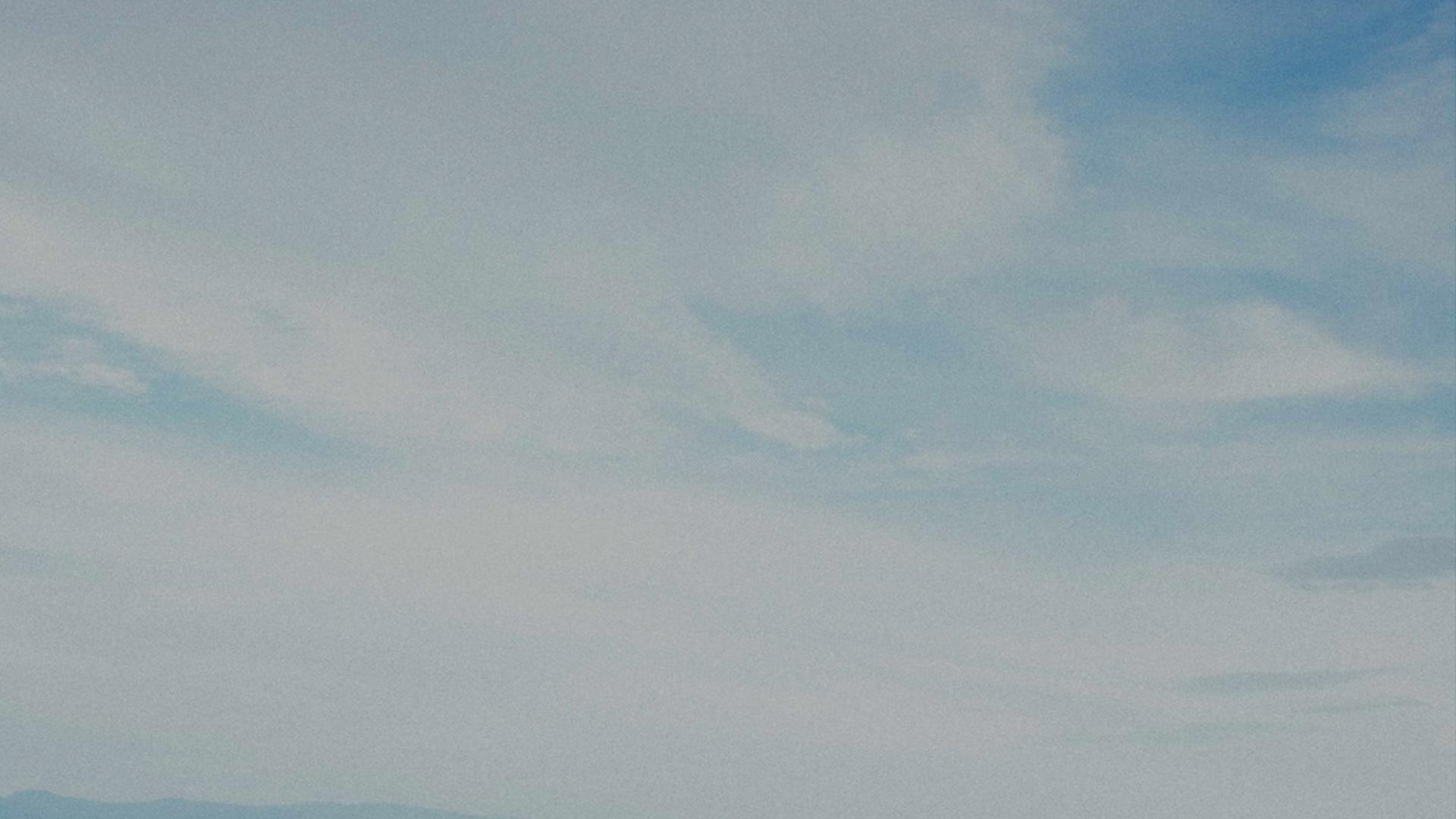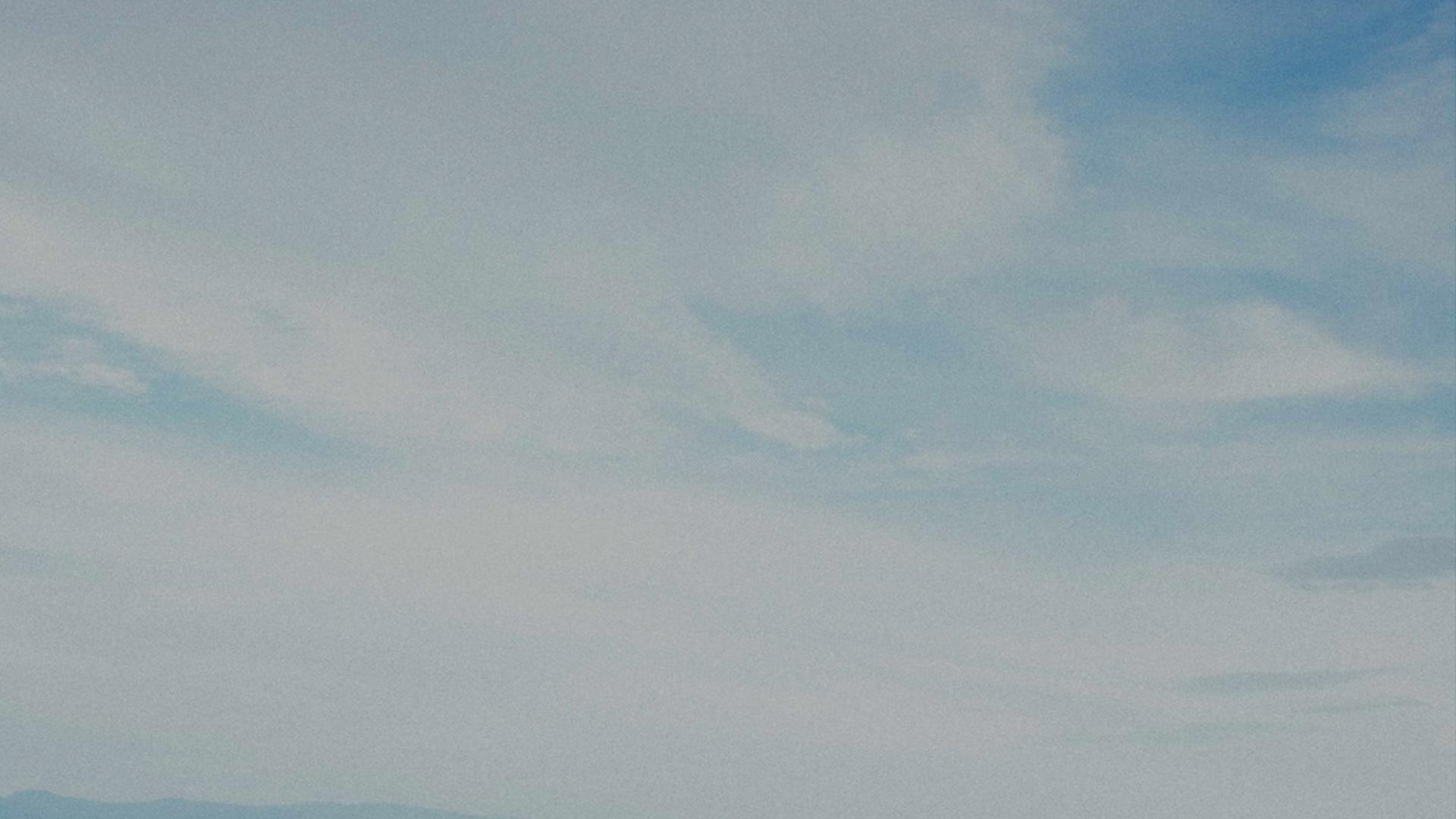 Ready to get salty? Download our Free BE HOT YOGA and BE UNIVERSITY app now!
Local? Stay up to date on class schedules, times, your favorite teachers, purchase memberships, view app only specials.
Register for yoga teacher training and events and stay connected to your yoga practice.
Locations, hours, and contact info available 24/7.
BE HOT AT HOME
Hours of world class training and classes available on your phone!