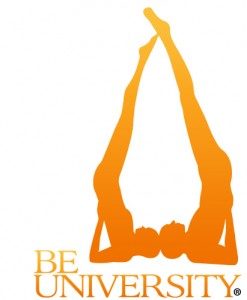 We will have almost a dozen powerful teachers and guest instructors for this year's Certifications.
Whether you have an inner desire to begin the path of leading a yoga class or just want to begin your own inner journey and deepen your own personal practice, it will be OUR honor to have you join us.  Build a foundation that will serve you on and off your mat for the rest of your life. Connect with your yoga community and find a new BEginning.
Be an Inspiration.   
Want to Teach Yoga this year?
Do you have a desire to deepen your own yoga practice?
Transform and immerse yourself in Be University's Yoga Teacher Training. 
Our Yoga Teacher Training programs change people's' lives – it's an emotional experience, dramatically empowering, career enhancing and life altering. BE University graduates are strong, powerful and ready to lead. Join this amazing group of inspirational and exemplary teachers.
Community is in our DNA.
This authentic Yoga Teacher Training was developed by the late Indian native, Sheila Ilias-Brown, Jt Brown and a faculty of authors and other master instructors, now carry forward this great body of work and knowledge of the yoga practice and inner transformation.
You will gain a thorough knowledge of yoga methodology and learn how to create dynamic classes.
BE University offers one of the most affordable 200 Hour RYT and 500 RYT (Registered Yoga Teacher) Yoga Teacher Training programs in the country.
This 8 week course will provide you with nationally accredited instruction by world renowned faculty. This is a 200 hour Yoga Teacher Training is accredited through Yoga Alliance. Be University RYS 200/500.
BE University's Hot Pilates and Ballet Barre weekend Certifications are Standard in the fitness industry.
Journey to Forearm Stand (Pincha Mayurasana)
W/ Emily Brough & Kallie Taylor
Feel light as a feather in this elegant inversion Forearm Balance, also known as "Peacocks Tail Feather".  Transform fear as you turn your world upside down.  The first step to transform fear is to immerse yourself in what you are afraid of.
Kallie will be guiding you through a 60 min. Vinyasa Flow that will prepare the body for Forearm Stand.  Followed by anatomy discussion led by Emily.  Final finale consisting of Forearm Stand drills and knowledge to implement in your on-going practice.
Friday June 12th, 2020 6:30 PM – 9 PM
$35 for Singles
$60 for Couples
Teachers and BE-Elite members receive 20% off
You must RSVP to save your space through BE Hot Yoga + BE University.  Space is limited. Contact 
[email protected]
 for any questions.
Fall Semester 2020
DATES: Sept 18th, 2020 – Nov 15, 2020
TIMES:
TUESDAY 7PM – 9PM
FRIDAY 5:30PM – 10PM
SATURDAY 8AM – 8PM
(One weekend will be scheduled off. Email [email protected] with any questions)
GRADUATION: November 15, 2020
2020 Fall SEMESTER 200 HOUR RYT YOGA TEACHER TRAINING
BE UNIVERSITY Yoga Teacher Training is led by a group of passionate leaders. This rigorous course is designed for teachers and students who desire to bring the practice into a new domain and dimension. Our Faculty has over 70,000 hours of experience.
You will BE guided in the Philosophy and tradition of the yoga practice, not just intellectually, but viscerally and kinesthetically as well.
You will BE challenged to learn through your own experiences and practice. The modality that will BE taught during the duration of this course is BE Foundation Series.  In addition discuss review one-on-one instruction and teaching in the great outdoors.
LOCATION:
BE HOT YOGA + BE UNIVERSITY
558 E. Riverside Dr.
St George, UT 84790
EMAIL [email protected] WITH ANY QUESTIONS
GRADUATION:
May 17th, 2020
TUITION:
Fall Semester Yoga Teacher Training. Full Tuition is $2,899. Can make a $500 Deposit to RSVP your spot. Tuition payment options available, (6, 9 or 12 months available interest free) please contact 
[email protected]
 to set up. Tuition includes a 1 Year Mentorship at BE HOT YOGA ($680 value).  Required text books not included.
Full Tuition Fall 2020 $2,899
12 Month Tuition Plan
9 Month Tuition Plan
6 Month Tuition Plan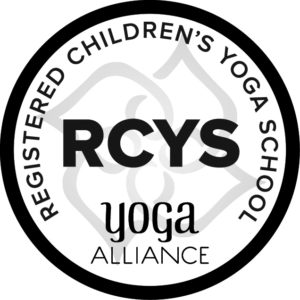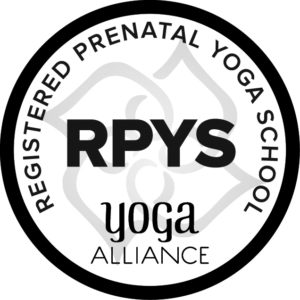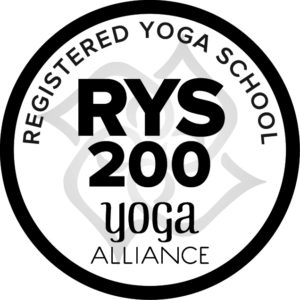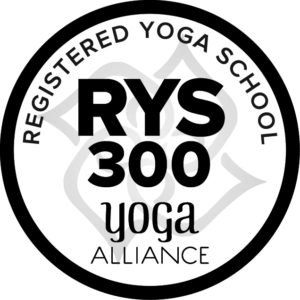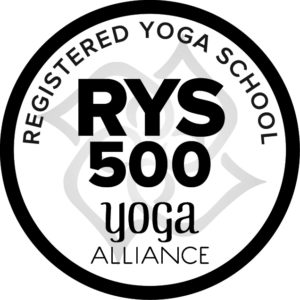 To get started, please call or email Hanna Binggeli and they will get in contact with you to discuss your particular situation.  435-225-6529 or [email protected]
Be University is currently registered with Yoga Alliance to offer this teacher training.