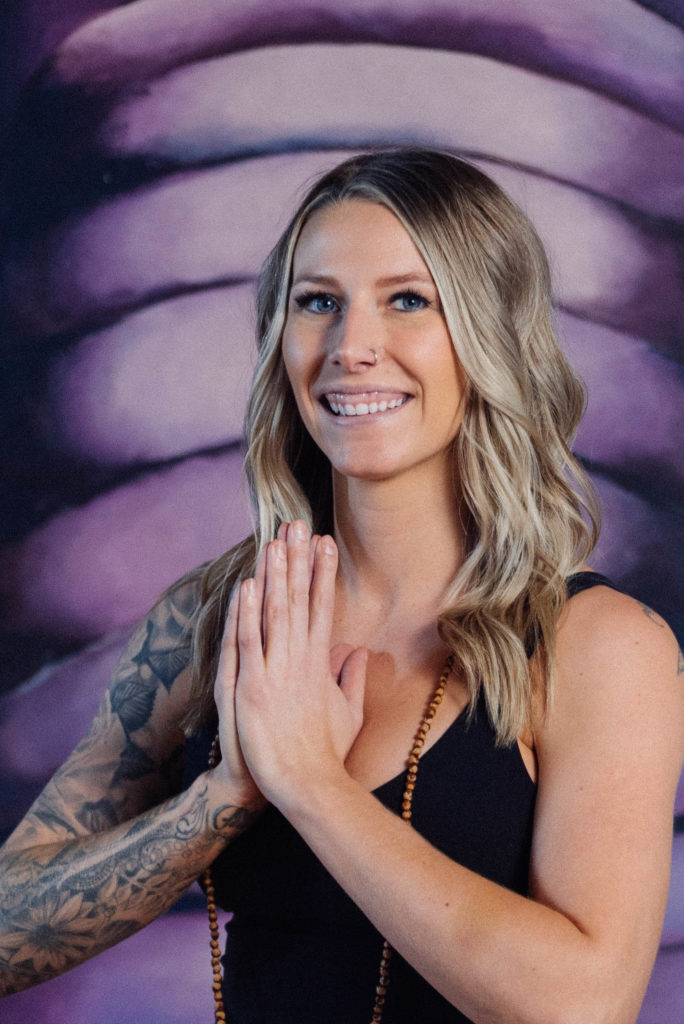 Barre, 200hr foundations, Kettlebells, Sound bowl practitioner certified & 200hr Vinyasa
Hi, my name is Myia. I moved to St. George in 2010 to go to hair school. Since then I've opened my own studio where I do hair and lashes. I am a dog mom to 3 amazing fur babies! I love them so much. When I joined behot as a student everything was very new to me! I had never done a barre or kettlebell class before and had only taken a few yoga classes. So I started out as a beginner with no plans of ever teaching. I just showed up and the opportunity of becoming a teacher happened! At first it's scary but that's just part of the journey and now I love it! I want to give students the same love and encouragement that I was given. It doesn't matter what it looks like, it doesn't matter if you modify, come as you are and do what you can. Just show up and the rest will happen. Namaste 🙏🏻
I love seeing people show up for themselves. Seeing their consistency. Seeing them be vulnerable enough to break down so that they can start to build that mental and physical strength. The energy that is shared as a teacher is so rewarding!
WHAT DO YOU DO OUTSIDE OF BE HOT?
I have my own studio where I do hair and lashes. My boyfriend and I spend most of our time fixing up our house and taking the camper out for adventures with the dogs! I love to be outside. Music is my love language. There's nothing better than enjoying a nice drink in the sunshine!
Free people and Lulu lemon