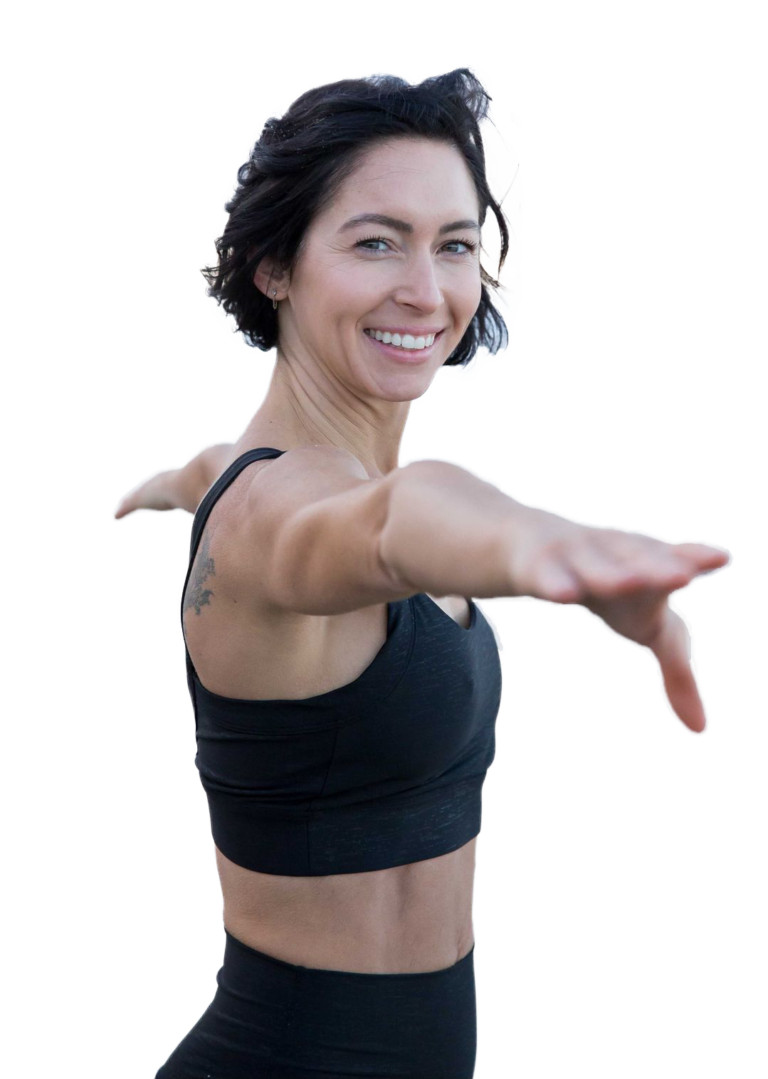 BoxerBarre, Yoga, Buti yoga, Barre
Jessica, a SoCal transplant brings her playful loving nature to each class guiding her students to an intentional edge every single time they step onto the mat. Artfully crafted playlists mixed with dynamic movement offers space to elevate your energy. Jessica has passionately taught barre & yoga for over a decade in the Orange County community. Her approach to fitness is a combination of strength training and grounding postures with an emphasis on safe modifications, mindfulness, and athleticism. Her dedication to empowering others through community sweat sessions together led her to develop BoxerBarre, a fiercely fun blend of cardio kickboxing and sculpty barre moves that brings the power! Join in at Be Hot while we cultivate a community full of passion, connection, acceptance, focus & FUN!!
Uplifting + empowering others, helping to build communities where there is space for all❤️
WHAT DO YOU DO OUTSIDE OF BE HOT?
Dive bar dancing & getting lost in the mountains