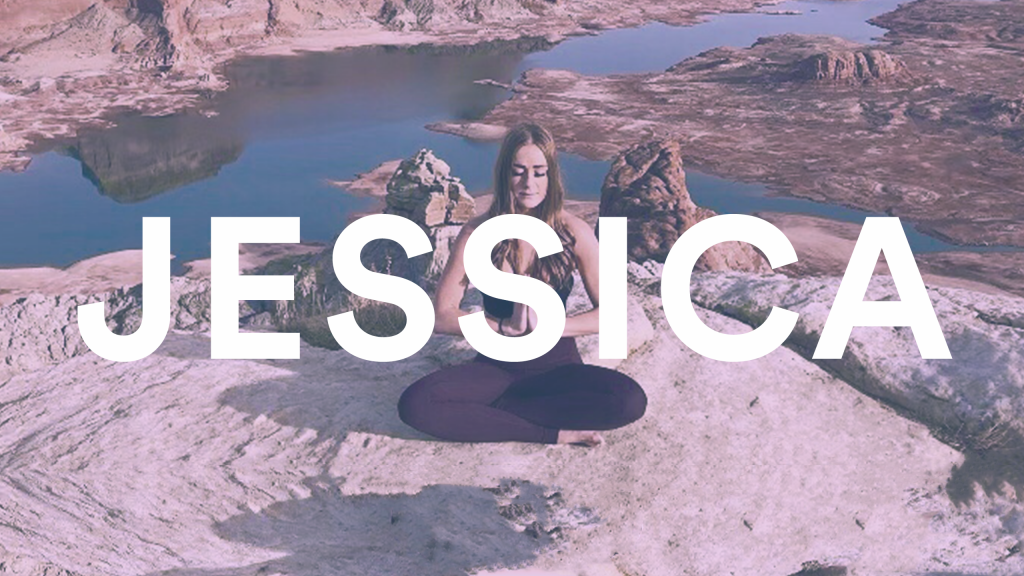 After a successful career as an esthetician, Jessica Andra was looking for a deeper connection with herself, which she found through yoga.
Jessica is a graduate of Marianne Wells 200-hour Yoga teacher training program in the jungles of Cahuita, Costa Rica. Also, she attended Budokon University in Miami where she trained with the creator Cameron Shayne receiving her certification in Budokon Yoga.
Her passion is to help people discover amazing aspects of themselves through the yogic practice, which she believes can be for everyone.